Products
Pipes & Tubular Products

Steel & Stainless Steel Plates

Drilling Tools for Oil & Gas Exploration

Plant & Equipments

Tool & Die Steel

Rolling Mill Rolls
Tool & Die Steel
We represent a world's leading supplier of tool and die steel that always have the best known brands in the field of high performing metal solutions for tooling and industrial components in selected business segments. Our principal allows us to offer a huge variety of quality-tested Tool & Die Steels that find application in several industries for diverse purposes.
Choosing the right material is an important decision to make. For the component user, it could mean the difference between success and failure. For the component manufacturer, it is a matter of overall economy, operational stability and a competitive edge.
When conventional engineering materials don't give you the performance you want, tool steel can be the answer. If you are designing something subject to heavy loads, heavy wear, corrosion or high temperatures, look to High Performance Steel. Our supplier offers superior property combinations to help you achieve a high performance solution.
We can offer various grades of Tool & Die Steel in the form of round bar, square block, flat, sheet, foil, coil and plate:
Hot Work Tool Steel
Cold Work Tool Steel
Plastic Mould Steel
High Speed Steel
Powder Metallurgy High Speed Steel
Aluminium Alloys
Hot Work Tool Steel :
The application spectrum for hot-work tool steels is extensive and the tools manufactured are used in the most diverse areas. These steels enable the hot-forming of work-pieces made of iron and non-ferrous metals as well as alloy derivatives at high temperatures. They are utilized in processes such as pressure die casting, extrusion and drop forging as well as in tube and glass manufacturing.
Tools made from hot-work tool steels are not only subject to constantly high temperatures when employed, but also to fluctuating thermic loads occurring where the tool surfaces come into contact with the materials to be processed. Combined with the wear caused by abrasion or impact, these thermic loads constitute very specific requirements on the hot-work tool steels. Key demands are high tempering resistance, temperature strength, thermal shock resistance, high-temperature toughness and wear resistance.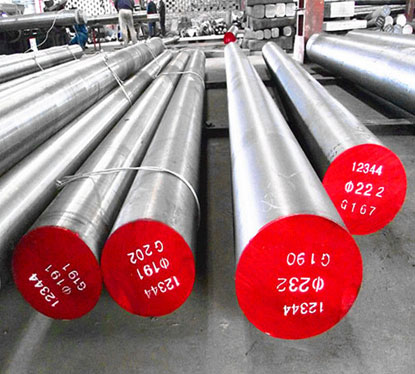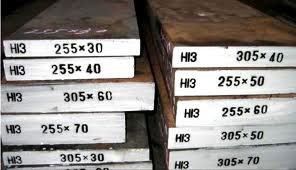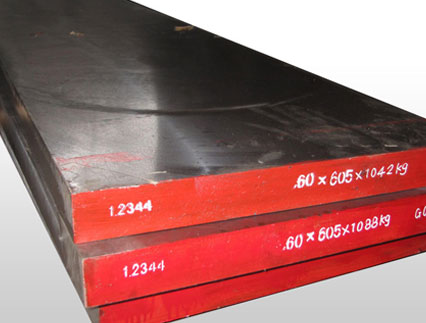 Cold Work Tool Steel :
Cold work Tool steel is used to cover a very wide range of applications, especially for cutting and forming tools for cold working steel and other metals, including relatively intricate tools and gauges. The steels are safe to harden, even in intricate sections and are classified as non-deforming.
Undoubtedly, Cold Work Tool steel can be classed among the largest tonnage used for tool manufacture, the reason being that it is the least expensive; affording a high degree of non-distortion in heat treatment and for short run application cannot really be rivaled. It is used for all types of blanking and forming dies, gauges, collets, etc.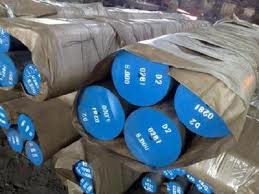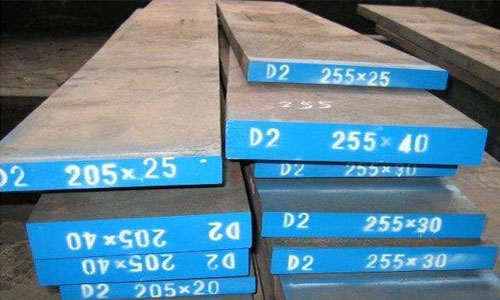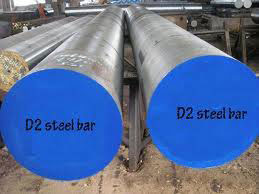 Plastic Mould Steel :
Properties & Characteristics
Wear Resistance
Corrosion Resistance
Mirror Finishability
Surface Workability
Wear Resistance
Corrosion Resistance
Mirror Finishability
Surface Workability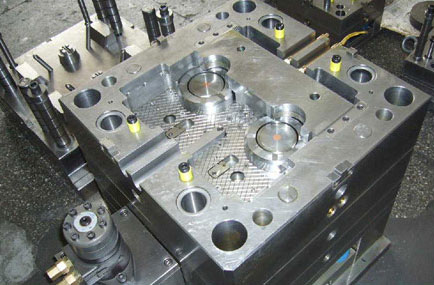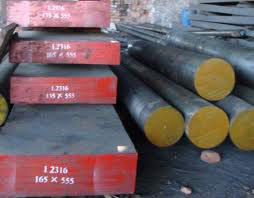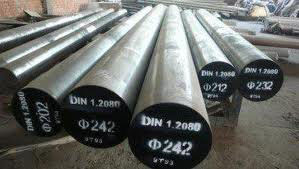 High Speed Steel :
High speed steels provide the engineer with a material having a tough matrix, plus the associated dispersion of wear resistant, high hardness carbides which together provide a suitable, useful range of properties over the wide range of temperatures experienced in metal cutting.
Application
Generally, high speed steels are used for machining at high speeds. With their excellent wear resistance, high temperature properties and excellent hardness, high speed steels (HSS) have become material a wide range of applications including cutting tools, such as drills, taps, milling cutters, tool bits, gear cutters, and saw blades, and rolls, such as hot strip mill finishing train, rod and bar mill finishing, and universal mill finishing.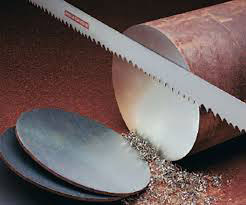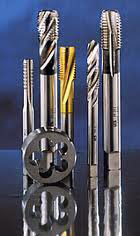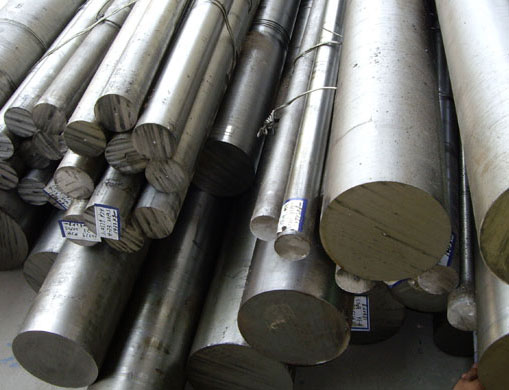 Powder Metallurgy High Speed Steel :
With high demands from around the world, Powder made steel has started replacing earlier made HSS. It has become a wide popular choice for various diverse applications for tooling in mechanical as well as CNC. It is perfect for an ample variety of users that grind, not except operations with alloys of the high temperature and exotics.
With life of the tools as almost equal to twice, PM steel has given the best performance in comparison to even carbide, leave the earlier used HSS. Due to high chemical composition of Cobalt, Vanadium, Tungsten, Nickel the steel grains stick to its properties stronger with offering us the best steel to be used for high performance tools. High speed steel produced by the powder metallurgy method for heavy duty machining tools e.g. for machining of nonferrous metals alloys, such as Ti-base & Ai-alloys. Tools exposed to high compressive stresses, e.g. in fine blanking tools for high-strength materials.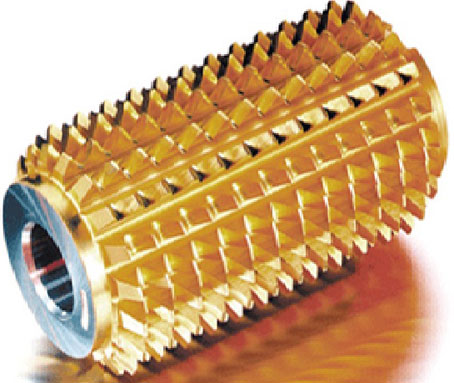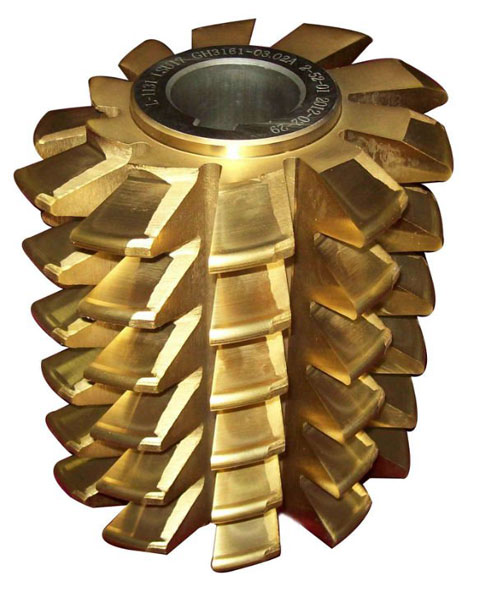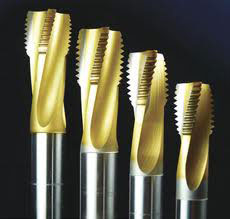 Aluminium Alloys :
Aluminum and aluminum alloys have many outstanding attributes that lead to a wide range of applications, including good corrosion and oxidation resistance, high electrical and thermal conductivities, low density, high reflectivity, high ductility and reasonably high strength, and relatively low cost. Aluminum alloys display a good combination of strength and ductility. Aluminum alloys are among the easiest of all metals to form and machine.