Products
Pipes & Tubular Products

Steel & Stainless Steel Plates

Drilling Tools for Oil & Gas Exploration

Plant & Equipments

Tool & Die Steel

Rolling Mill Rolls
Steel & Stainless Steel Plates
Our principal in Europe are one the few global distributors, processors, and traders of high quality carbon, alloy, stainless steel, duplex steel, and super duplex steel plate, and hold stocks of steel plates in Europe, Singapore, and the Middle-East, allowing us to supply your requirements rapidly.
With anytime stock of more than 25.000 to 30.000 metric Tons in steel plates and with the most advanced steel cutting facilities, our principal delivers products and services to customers in Energy, Mining, offshore, Oil & Gas, shipbuilding, trailer-building, construction etc. worldwide.
Our principal has worldwide team of highly trained and experienced sales engineers and procurement specialists, who provide you with the answers to your questions and the solutions to your problems.
The range of products stocked by our principal are: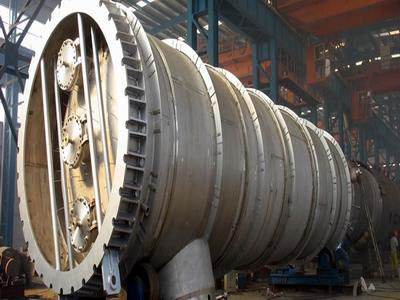 Pressure Vessel Steel Plate :
ASME SA516-70 and ASTM A516-70
EN 10028:3 P355NL1 and P355NL2
BS 1501 224 490B LT50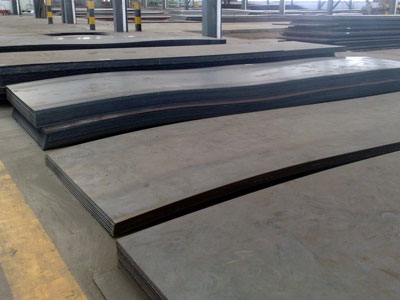 Offshore & Structural Steel Plate :
S235JR

DIN EN 10 025-2

S275JR

DIN EN 10 025-2

S355J2+N/M

DIN EN 10 025-2

S355G2/3/5/6 +N/M

EN 10 225

S355G7/8/9/10 +N/M

EN 10 225

DH36 / NVD36 / D36

to class. rules

EH36 / NVE36 / E36

to class. rules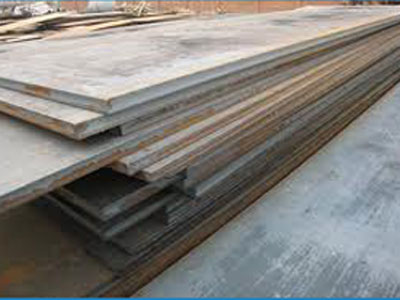 High Strength Quenched and Tempered Steel Plate :
EN 10025 S690QL
RQT 701
EN 10025 S890QL
EN 10025 S960QL